Meet Our Team!
About
Shop
Contact
Directions
Locations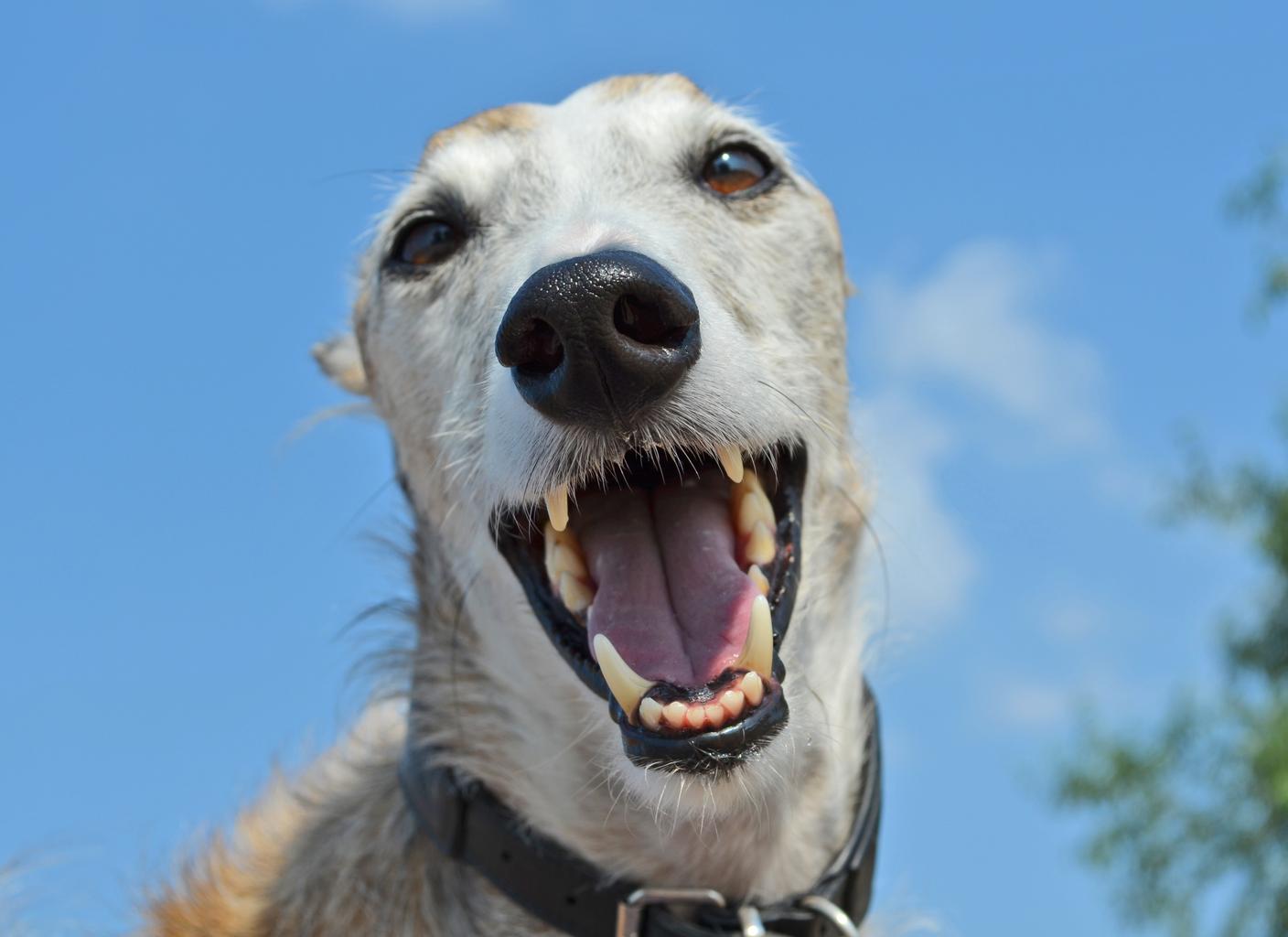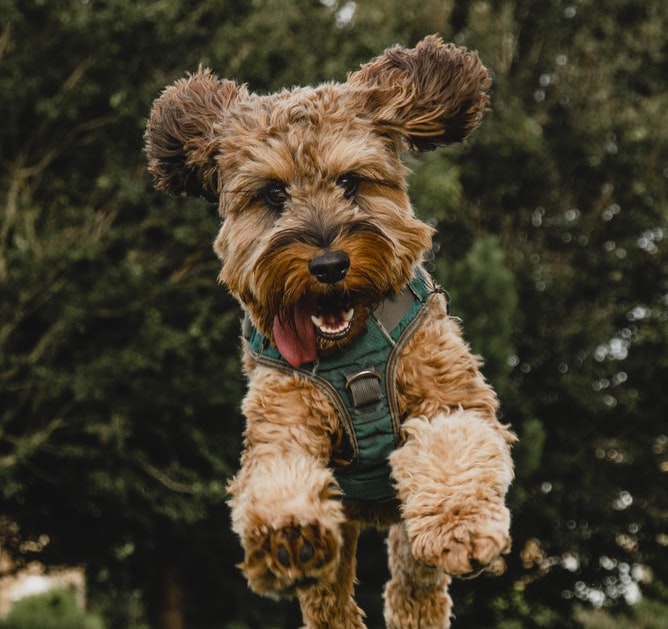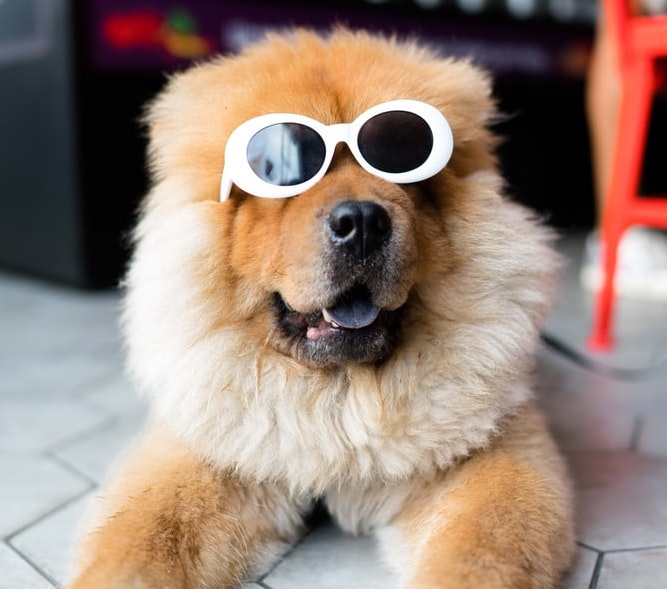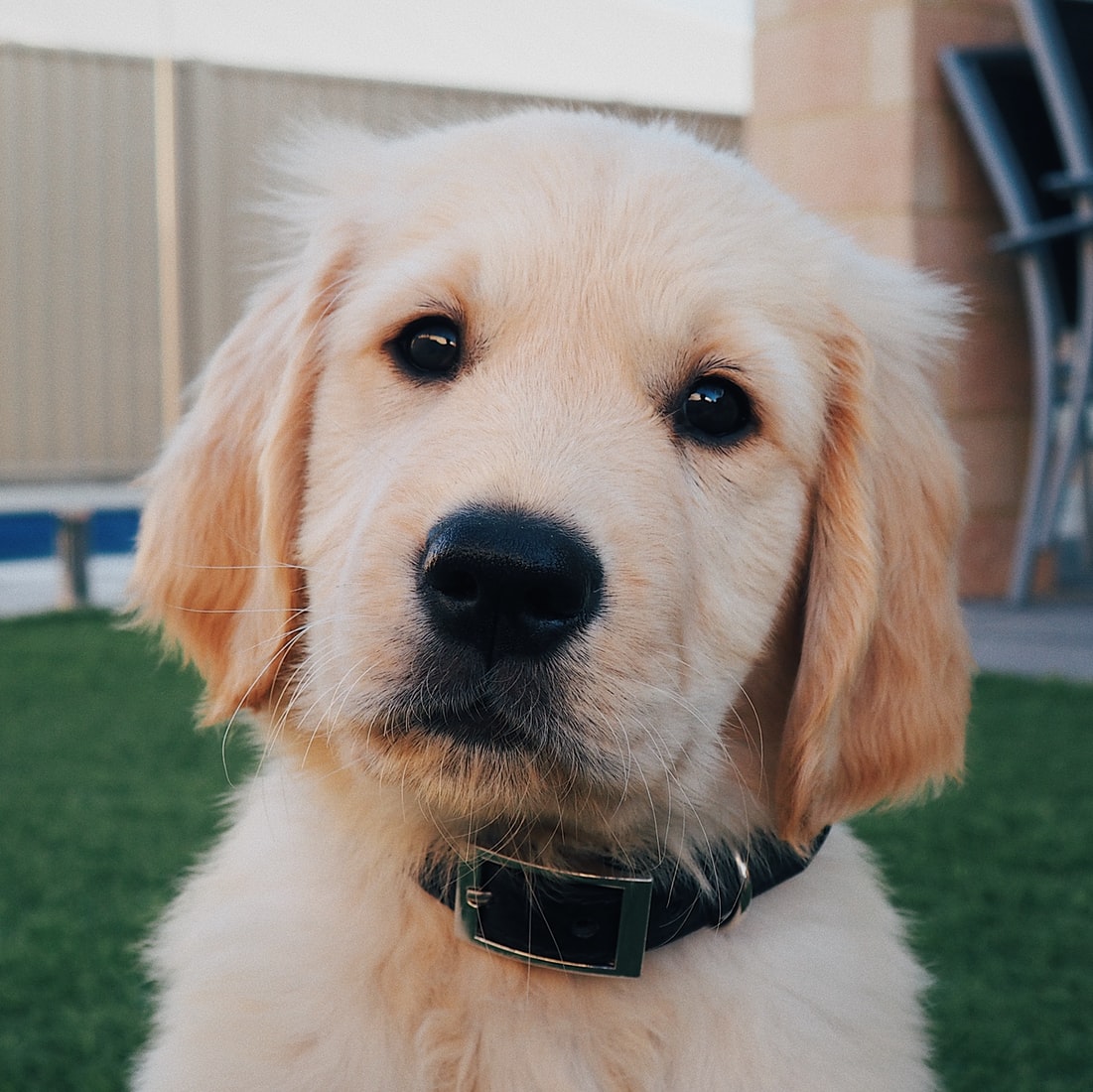 Fred
Fred joined our team in 2013. He is loves playing with his stuffed rabbit and going to the dog park.
Joe
Joe became part of our company in 2014. His favorite pastimes include playing frisbee, taking naps by the fire, and eating treats.
Shelly
Shelly also joined out team in 2014. She loves fashion and trips to the beach!
Buddy
Buddy is the newest member of our team, joining in 2017. Buddy enjoys walking around his neighborhood, and riding in the car.